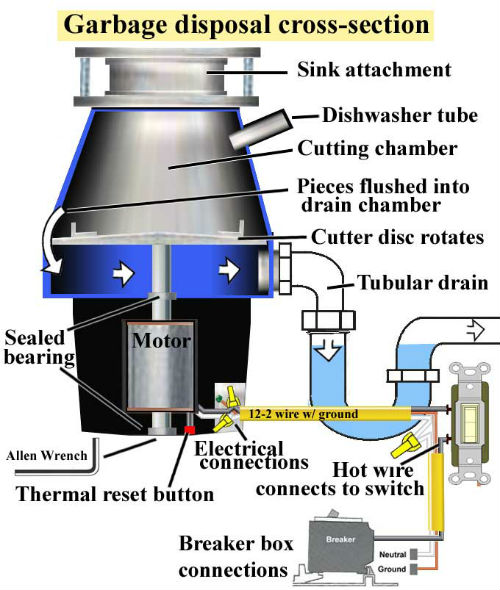 Many people do not realize the potential harm that can be derived from a garbage disposal that does not function adequately. A garbage disposal system that does not work as it should, can lead to a much bigger problem than you might be thinking. If there is a blockage, this can create the perfect environment for bacteria to grow which can lead to illness. This seemingly small problem can also lead to problems with your plumbing system such as leaky pipes.
Common causes of a malfunctioning Garbage Disposal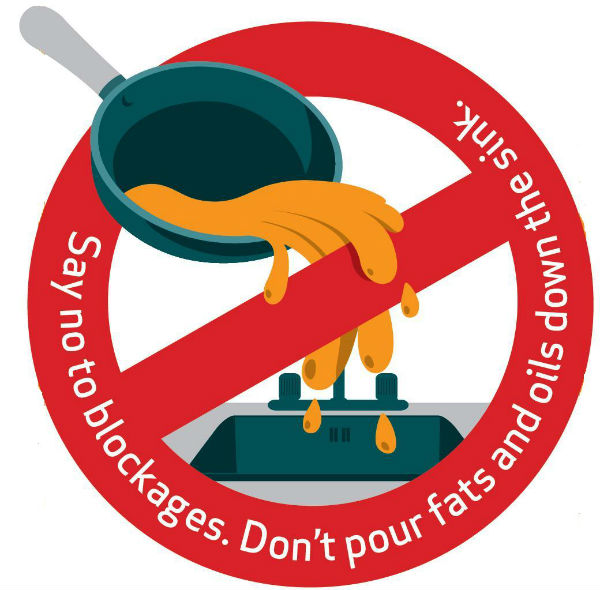 There might be a number of reasons why your garbage disposal might not be working properly. The bearings might be loose or the blades might have gotten dull over time. The problem might also be an electrical problem or there might be a clog somewhere. Whatever the issue with your garbage disposal, OKC Plumbing will find it and then apply the right course of action needed to have it resolved. We have a wide selection of parts that are always available at hand to make a quick repair. We serve Oklahoma City and its surrounding areas with pride and have provided high quality garbage disposal repair services for years.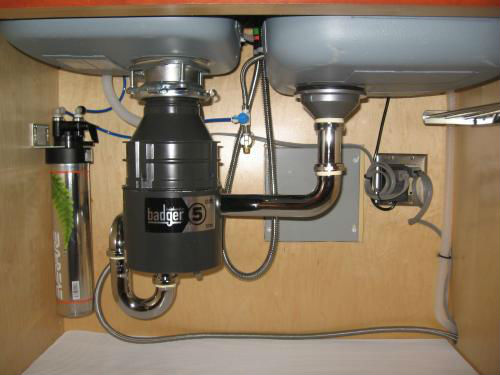 Your home is fully secured when you have OKC Plumbing in your corner. Our plumbers is highly trained and well qualified to carry out their plumbing tasks. We guarantee to you the best services from some of the most qualified plumbers. Whatever the brand garbage disposal, Maytag, GE, Kitchen Aid, Waste King, our team can handle it and will ensure that replacements and or repairs are done in a timely manner.
Scheduled Maintenance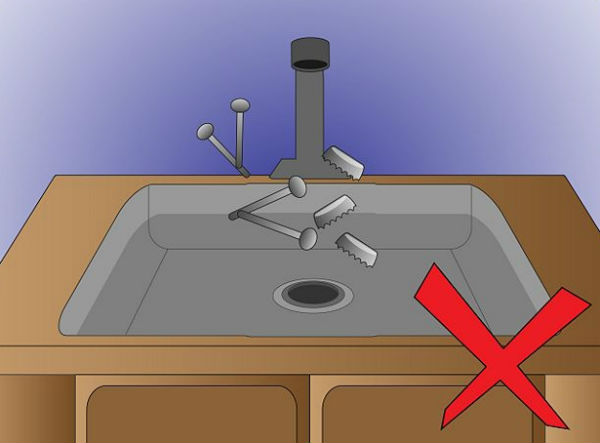 One of the best ways to ensure that you get the optimum use out of your garbage disposal is by allowing OKC Plumbing to conduct regular maintenance services for you. There are many benefits that can be derived from having your garbage disposal unit checked regularly. For a fraction of what our competitors are charging you will have your system checked for clogs, cracks, electrical problems or blades that are broken. If any issues arise they will be solved quickly and easily by one of our experts.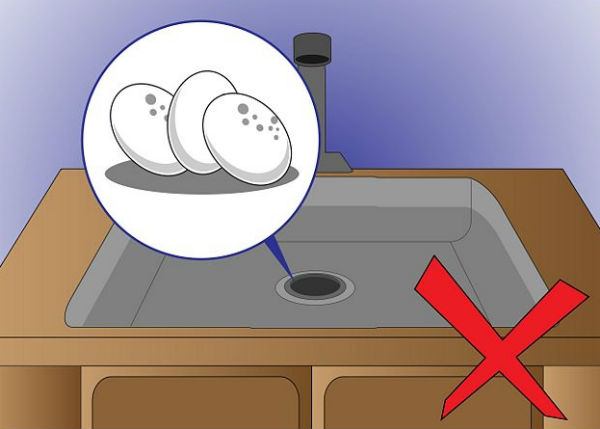 OKC Plumbing offers the most reliable plumbing services that range from maintenance to repairs and installation of garbage disposal units. That, along with our unbeatable and honest rates, are why so many of your neighbors prefer the services of OKC Plumbing.