Yes, leaky faucets can be incredibly annoying for just about EVERYONE! Beyond that, it also wastes water, runs up your water bill, and often leads to complex, more expensive problems. With OKC Plumbing, you can rest assured that your plumbing issues will be taken care of in a professional matter. You will find that we have a wide array of plumbing fixtures including replacement faucets that are available in a number of designs that are both stylish and trendy. Our team of experts will only provide you with high quality brands and is always at hand to make useful recommendations. What makes us stand out is that our products are bought with a warranty that is designed to increase customer satisfaction. We also offer the most competitive prices out there.
Faucet Repair Services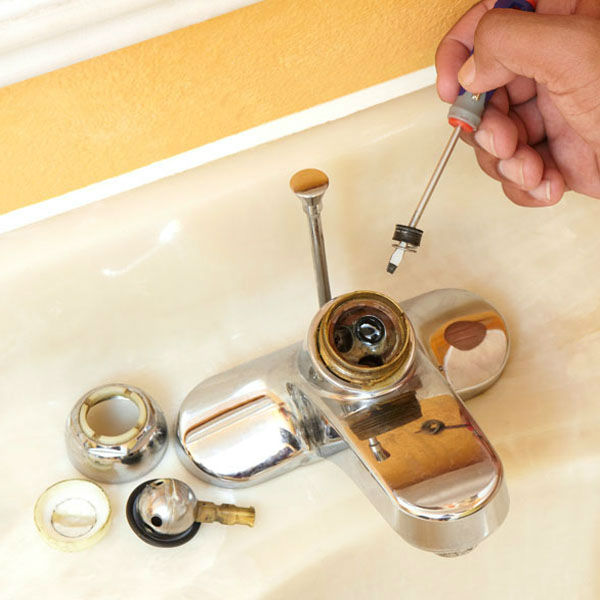 OKC Plumbing has continually provided Oklahoma City and its surrounding areas with a wide range of plumbing services that also include faucet repairs. Problems with your faucet can be caused by a variety of problems. These can range from a leak or a crack, to low water pressure. Whatever the cause, our expert plumbers will diagnose the problem and follow up immediately with the correct mode of action. This often means that repairs are done immediately so there is no need for a lengthy wait. Our customers are assured by our promise that we only employ plumbing experts who have been duly licensed, bonded, and insured. We offer the best service and as such, we always perform background checks on our plumbers so that we can guarantee that we are indeed giving you the best.
Plumbing Maintenance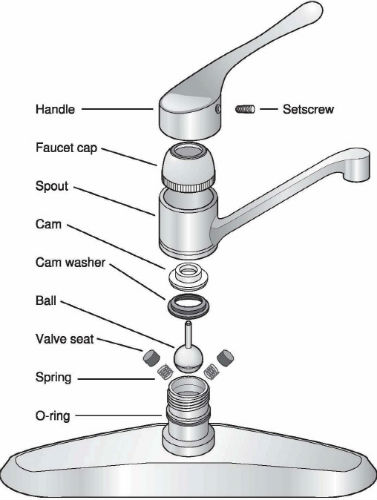 At OKC Plumbing, we believe in preventative measures and offer our valued customers maintenance services that are carried out by our trained experts. Your entire plumbing system is checked for anything that might be a potential problem and will then make recommendations to repair or correct them. Maintenance fees are competitively low while we are still able to offer you the highest quality service.