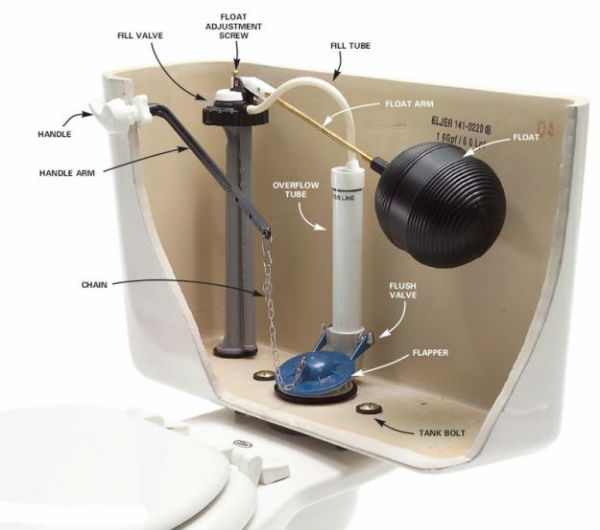 There are situations where a toilet needs to be repaired or replaced. Toilets get old and malfunction occasionally and having a broken toilet in the home is bound to lead to chaos especially if you only have one toilet in the home. You would be well advised to call OKC Plumbing to resolve the problem. We are on call 24 hours a day for just such an emergency. If your toilet keeps running, this could lead to a tremendous waste of water and ultimately money.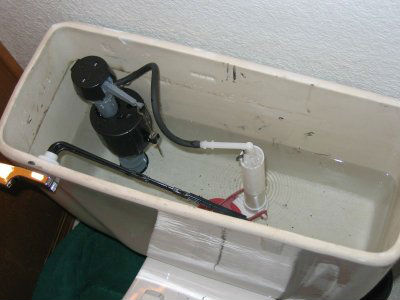 A toilet does require repairs due to old age or just normal wear and tear. If you are faced with this problem then contact the professionals at OKC Plumbing to ensure that your old toilet is repaired without delay. The staff at OKC Plumbing are highly skilled and exceptionally well trained and will repair your toilet in a jiffy. Our service vehicle is well stocked and is equipped to deal with any emergency immediately. Should your toilet be beyond repair we will be in a position to advise you of all the major brands carried by OKC Plumbing and they will install any new toilet that you purchase. Our service team will ensure that the repair is carried out speedily and that your bathroom is left in pristine condition when the repair is completed.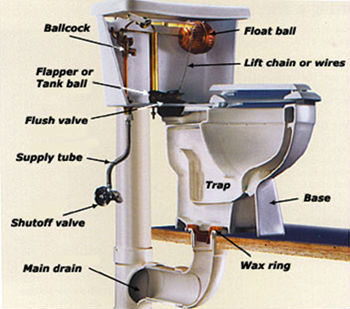 Repairs to toilets do not necessarily require major repairs but if they are malfunctioning or leaking then the services of a plumber are required. Your toilet may require new operational parts in the cistern or maybe you have a water leak that is making a mess on the floor and these all require repairing before the problem escalates and results in a bigger problem. Contact Plumbing OKC who treats each customer with the same service excellence whether the toilet repair is a major or a minor repair. Their track record speaks for itself.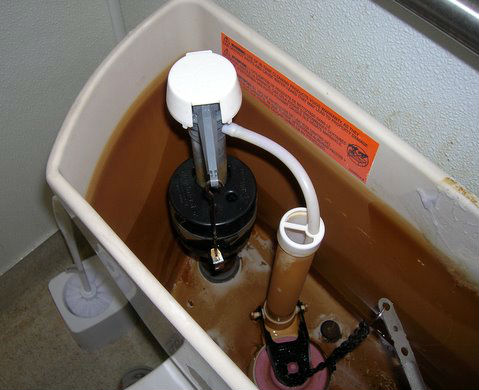 OKC Plumbing have been successfully servicing the community in Oklahoma City for many years and have the experience and expertise to deal with any plumbing requirements you may have including your malfunctioning toilet that needs immediate repair. Whatever the repair requirements are do not hesitate, contact ABC Plumbing immediately and have the peace of mind knowing that the job will be successfully and professionally completed without any delay.